Binjiang Property is making double efforts to prevent and control epidemic and facilitate resumption of work and production as well. As the resumption date was given by the government, the service center of Yuesheng International took the initiative to contact enterprises settled in the building to offer guidance and assistance in production resumption procedures and facilitate resumption application.

The first batch of enterprises in Yuesheng International was approved to resume work on February 12th. Getting the news of the work resumption of the first enterprise in the building, the service center gradually carried out the convenient service of enterprise disinfection before resumption. This action won the unanimous praise from proprietors and the service center also received a letter of thanks from them.

This convenient service of disinfection for epidemic prevention and control and for work and production resumption is specifically to comprehensively disinfect the seats and offices of enterprises. During the implementation of this service for one month, the customer service department has actively contacted responsible persons of over 20 enterprise having resumed work to provide the practical and needed disinfection service and eliminate enterprise employees' safety worries after resumption. The property management service center is escorting enterprises' resumption of work and production.

With the acceleration of work resumption process, the service center has also received some opening news from several stores in succession. They kept active contact with such stores and offered comprehensive disinfection for such stores before resumption, not letting go any blind corners.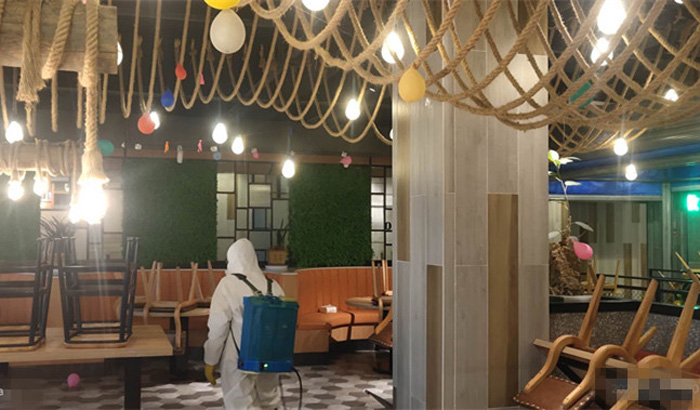 This effective and well-implemented convenient service has also been highly recognized and commended by the building manager from Qianjiang Century City Management Committee.