Property Management Staff Received a Surprise Present from an 85-year-old Proprietor
October 14th is the Double Ninth Day of this year, on which day property management staff will organize special festival activities and give festival gifts to elderly proprietors.
But, what surprises property management staff of Quzhou Junjiangyue is the present sent by the 85-year-old proprietor Yang one step ahead to frontline property management staff on the morning of October 11th. The 46 boxes of milk sent by Grandma Yang are a symbol of her full recognition of property service and remind property management staff to push themselves harder to further improve service quality to repay proprietors' trust.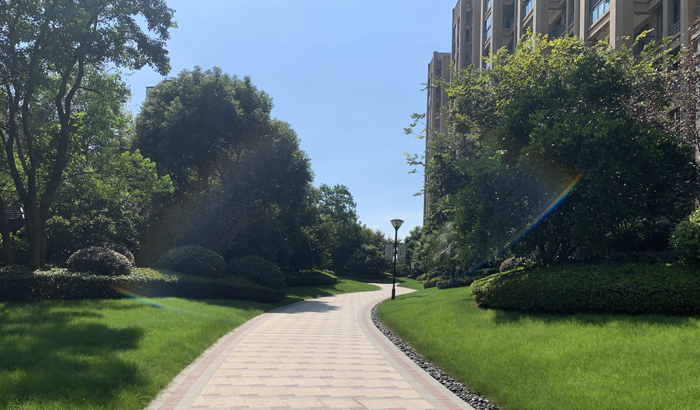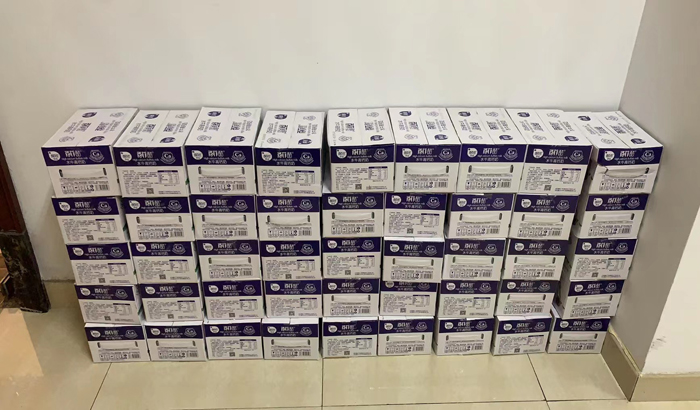 Except for the present, Grandma Yang also sent a thank you letter to express her feelings about her life in Chunjiangyue. In the letter, Grandma Yang described the residential quarter where green is everywhere as "the village in the depths of clouds", and also commended for the great progress and improvement that the residential quarter has achieved thanks to the joint efforts of both property management staff and all proprietors.
At the end of the letter, Grandma Yang particularly praised engineer Fang for his earnest and patient work when she asked him to help repair her water-heater. According the Grandma Yang, the longer her family lives in Chunjiangyue, the more satisfied, secure, and happy they feel.